Glass Animals is an Oxford-based band consisting of members Dave Bayley, Drew MacFarlane, Edmund Irwin-Singer, and Joe Seaward.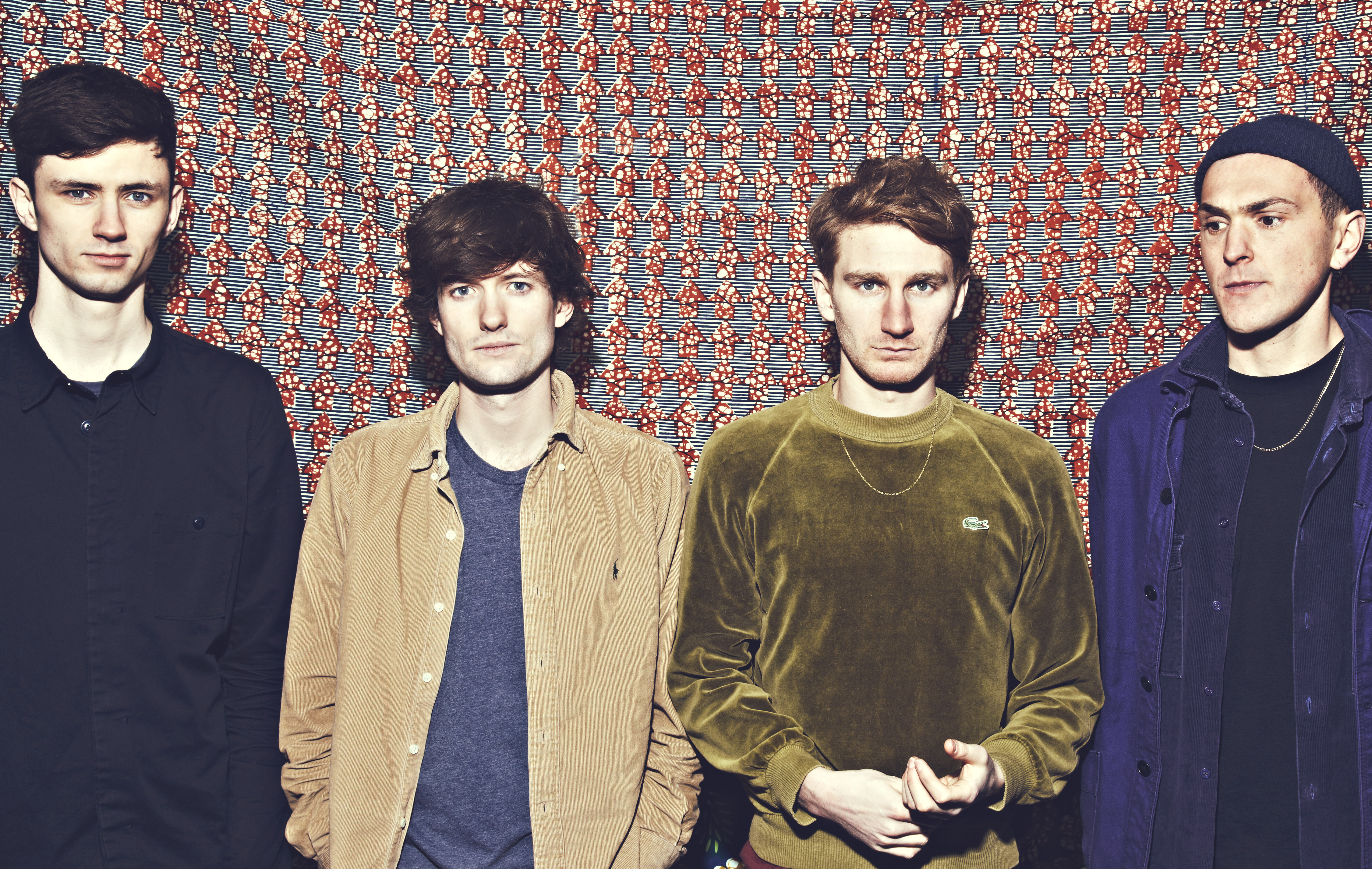 Childhood friends since the age of 14, they formed the group once they finished school. While they were still at university they released their debut EP, Leaflings, in 2012. They captured the attention of acclaimed producer Paul Epworth, who signed them to his label Wolf Tone in 2013 and released the Glass Animals EP, which included the single "Black Mambo." In 2014, the band released their debut album Zaba, which they blended electronics with indie guitar music and was produced by both frontman Bayley and Epworth.
The very first song I ever listened to by this band was Gooey. (I listened to the song while watching the weird music video). Right from the start, the title grabs your attention because it's weird and kind of throws you off. The song is great and weird. It's very breath-y and light. There's a light twinkling/bell sound in the background too. It's funky, psychedelic and just GREAT. You just want to sway to the rhythm.
Their overall sound is psychedelic and slightly, and I mean slightly, tribal. All their songs make you want to move. When I heard the first song Flip on ZABA (DELUXE) ALBUM, I immediately thought of the ocean/water because it starts off with something that sounds like a big bubble bursting in water. Their music just transports you to a dream-like place.
You should also check out their song from their, yet to be released, album entitled How to Be Human.