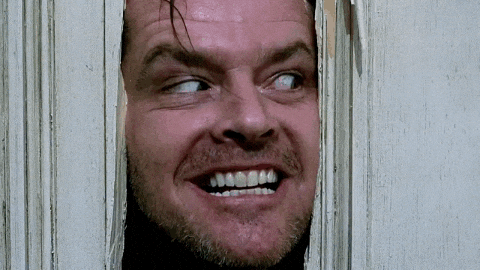 I never liked Horror because jump scares are the worst!
 I think jump scares are cheap cop-outs that screenwriters resort to because they can't build suspense and make people feel scared. I also never like Horror because I'm a total scaredy-cat. Now that I live in a Horror movie, courtesy of America's current political situation, Horror movies don't seem so scary anymore! 
I do not claim to be an expert in Horror.