Never Never: Part 3 (Never Never #3)
by Colleen Hoover and Tarryn Fisher
Self Published
Publish Date: January 19, 2015
Status: Complete
Together, Silas Nash and Charlize Wynwood must look deeper into the past to find out who they were and who they want to be. With time ticking down, the couple are in a race to find the answers they need before they lose everything. Can they regain what they once had? And will it restore who they once were?
I was so disappointed with this installment. It's the final one too! It's supposed to put an end to this mystery, which it did, but the reason for the memory loss was (can't believe I'm saying this) stupid. It pains me to say this. They had such a great opportunity to incorporate magical realism, this unknown mythology, or even create their own. The reason was so basic, lack luster and disheartening. It was also very self involved, the world doesn't revolve around Silas and Charlie (contrary to what they think). Highlight for spoiler:

Fate/Destiny was the reason they were losing their memories. They were fated to be together and unless they were together, they will forget everything every two days.

|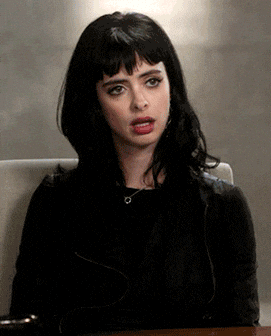 That would be okay if this was a light teen fiction or a Disney movie, which it is not. It's a "paranormal mystery".
It's a super quick read. We, the readers, learn more about the past and revelations. I thought the info was dumped at me because it happened so fast. It's like when you break up with a guy and decide to go psycho ex-girlfriend by driving past his house and throwing something through his window and then driving off into the sunset. It happened so fast and you're left wondering, What the fuck just happened?! (This scenario is completely fictionalized. I've never done that, I SWEAR!) I also couldn't remember what happened in the last two books, so that's great... I was totally not confused whatsoever. I'm thinking about marathoning this series again.