Poison Study (Study #1)
Maria V. Snyder
October 1, 2005 | Mira
Choose: A quick death…Or slow poison...


About to be executed for murder, Yelena is offered an extraordinary reprieve. She'll eat the best meals, have rooms in the palace-and risk assassination by anyone trying to kill the Commander of Ixia.




And so Yelena chooses to become a food taster. But the chief of security, leaving nothing to chance, deliberately feeds her Butterfly's Dust-and only by appearing for her daily antidote will she delay an agonizing death from the poison.




As Yelena tries to escape her new dilemma, disasters keep mounting. Rebels plot to seize Ixia and Yelena develops magical powers she can't control. Her life is threatened again and choices must be made. But this time the outcomes aren't so clear...
I was compelled to pick this book up because I saw so many updates in my goodreads feed. I decided to do some research and by research, I mean stalk its goodreads page. Almost all of my goodreads friends and my favorite reviewers gave it 3 or plus stars. Khanh gave it 5 stars, so it MUST be amazing. If Khanh gives a book 5 stars, it probably shits: rainbows, unicorns and holo glitter.
Right off the bat, I fell in love with the writing. I was engrossed with it. I was captivated and it flowed really nicely. If I remember correctly, the book starts with Yelena being threatened by fire. So, if you're not intrigued by that... I don't know what will. I thought the concept was really cool, a poison taster. I haven't read any other YA book with that, so it was really refreshing. But it was somewhat predictable. Butterfly Dusts, really? I started piecing that together way before the revelation.
Valek and Yelena both transform. Valek was cold in the beginning, but became warmer. I don't know exact moment when he started to change. If only it was in third person, instead of first person. A dual, first person POV would also be great. Yelena became so strong towards the end and I started clapping. She stopped doubting herself and embraced the inner bad-ass she is. She became so wise and fearless. I loved her throughout the book, but the end was what really made her stand out.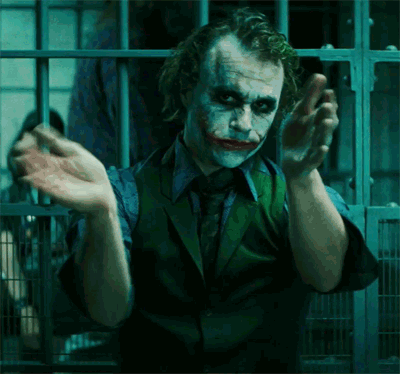 The characters are so amazing. They're so kind and bad-ass! Ari and Janco remind me so much of Fred and George. They were so easy going and relaxed. I felt so zenned out when I read their interactions with Yelena. They were so at ease. The Commander... I did not expect that secret of his... You are in for a major surprise.
Although this book is amazing, I have no idea why it is a series. The first book ended in such a great way! I was satisfied with the ending. I read reviews for the next books and they were not as good, as were the ratings.