Air Awakens (Air Awakens #1)
by Elise Kova
Publish Date: August 27, 2015
Publisher: Silver Wing Press
Status: Complete
A library apprentice, a sorcerer prince, and an unbreakable magic bond.
The Solaris Empire is one conquest away from uniting the continent, and the rare elemental magic sleeping in seventeen-year-old library apprentice Vhalla Yarl could shift the tides of war.
Vhalla has always been taught to fear the Tower of Sorcerers, a mysterious magic society, and has been happy in her quiet world of books. But after she unknowingly saves the life of one of the most powerful sorcerers of them all-the Crown Prince Aldrik-she finds herself enticed into his world. Now she must decide her future: Embrace her sorcery and leave the life she's known, or eradicate her magic and remain as she's always been. And with powerful forces lurking in the shadows, Vhalla's indecision could cost her more than she ever imagined.
The book is Prophecy of Shadows by Michelle Madaow meets First Year by
Rachel E. Carter and The Winner's Curse by Marie Rutkoski. (I think I just sold this book to a lot of readers)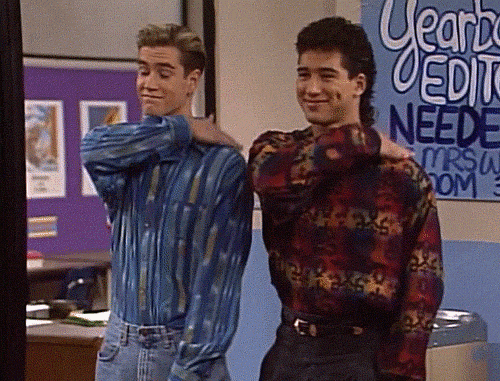 I was able to run through this book no problem. It's a really quick read and it has a really fast story. However, I want it to be longer and slower. Elise Kova was able to build her world in one book, but it happened too fast. I wish there was more details and information (it already has a lot of depth, but I want more.) The exposition was really short, the rising action took a majority of the book, the climax was short, the falling action plummeted (think America's economy during The Great Depression, but it [Air Awakens] was gripping and intense) and I felt that this book lacked a solid resolution/conclusion that tied the story up real nice.
I did enjoy the romance. IT TOOK TIME TO DEVELOP!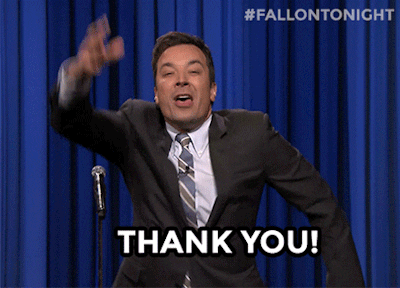 It was gradual and I don't think the characters are completely in love with each other by the end of the book. The bond was very Katy/Daemon, but I don't think it affected their relationship too much. Whenever Vhalla was with Aldrik.
Ugh. So good. New ship
I loved their relationship. They had a nice dialogue going on and I liked their tone (slightly insulting, but playful). I'm extremely happy about what happened to Sareem. My Vhalla Aldrik ship doesn't need your presence. (Ship name: Vhaldrick?) Sareem was too happy go-lucky. His positivity and his attitude bothered me. Unrequited love does not agree with me. I loved the other sorcerer characters, but I felt that they were only acting the way they were because Vhalla is a special snowflake.
The writing was nice, simple and enjoyable, but I saw Ye Olde English (the tone) in the end/amidst the chaos and I don't think it fit the situation. It was inconsistent. This statement could also be applied to the Mohned book thing. It eventually tied in, but I didn't like how it was disregarded at first and then revisited. I would have thought it would be approached immediately after discovery.
I need the second book so badly now. They just had to close the Barnes and Noble near me

...