This week, I received a couple of packages in the mail. I received things from Society6, a small package from an author and a book. The last two items I mentioned were won from a giveaway. My Society6 packages were purchased by myself. I went a little crazy shopping after getting rewards from buying contacts.
From Society6, I purchased two tote bags and I'm feeling in the middle about them. I love the art on them, but I bought them in the wrong size. NEVER buy tote bags 13" by 13" on Society6! I thought it was going to be okay, but it was too small in actuality. What I should have done was purchase one 13 by 13 and another 16 by 16, or just 16 by 16. Definitely just purchasing 16 by 16 next time. Also, if you want to see some cool Society6 artists, check out this post: SOCIETY6 SHOPS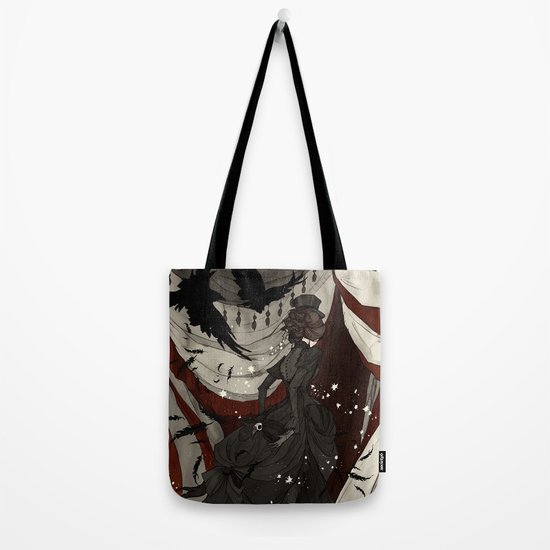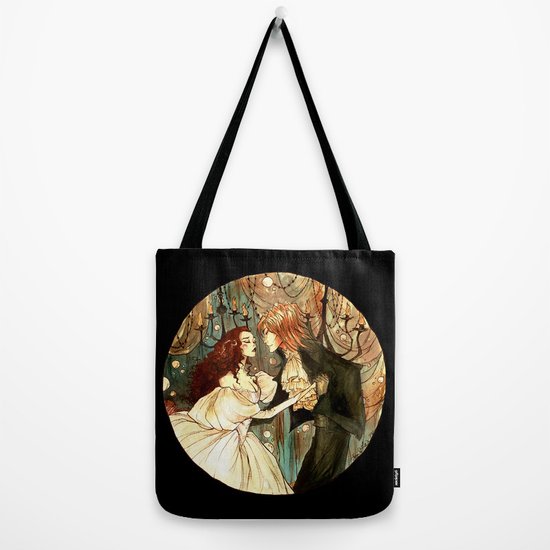 Another thing I purchased from Society6 was 3 Alpaca Print Stationary cards. (I feel like everyone reading this is judging my purchases/decisions in life because they seem really dumb and useless, lol!!!!) I've been obsessing over alpacas. I've been trying to get my friends to take me to an alpaca farm. I even have this wall canvas art print with Alpacas in SWEATERS. It's the funniest thing ever. This is what the cards look like: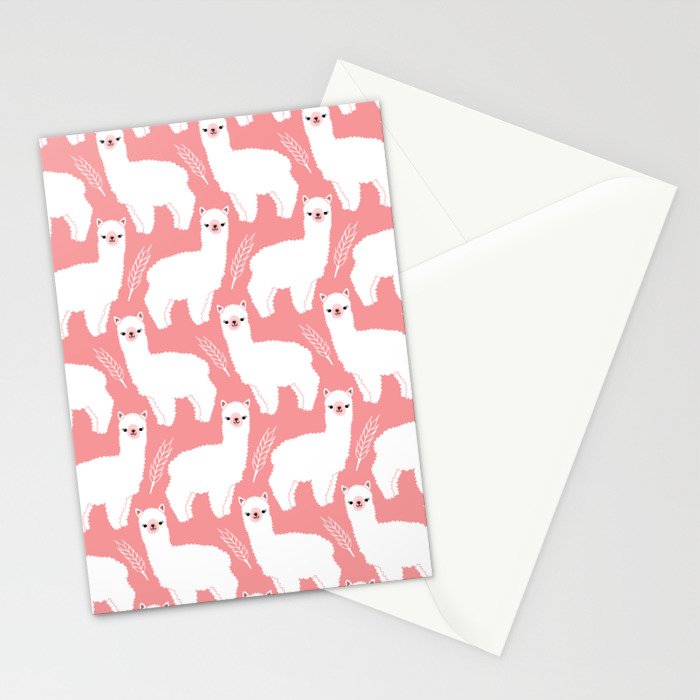 I think this is ADORABLE and really nice quality. I already know who's getting a card from me. I also think it's HILARIOUS. I however was confused when I got 4 envelopes because I got 3 cards... Needless to say, I searched the whole package to see if I got another one XP. I really like the stickers Society6 gives you when you make a purchase, it's a really nice gift. I received my orders in two separate packages, so I got two sets of stickers.
I received a small package, that I won in a giveaway, from Jennifer Wilson. Jennifer Wilson is the author of The New World Series. I received some stickers, my bookshelf is loving the sticker love, and some magnetic bookmarks from HappyHelloCo-inspired by the books. I've mentioned this shop once in my WHAT TO GET FOR THAT SPECIAL NERD IN YOUR LIFE post. I've seen these bookmarks EVERYWHERE. Almost every bookstagram has featured bookmarks from this shop and loved them. So, I was really excited for these bookmarks. But, they're not that special (sorry, not sorry). The quality is sub-par. It's really flimsy and it's not durable. The magnet is not as strong as I hoped it would be. It's basically fancy, folded paper with a tiny magnetic square, expected a lot more. If it was completely magnetic, I would have liked that more.
The final thing I received in the mail was Forget Tomorrow by Pintip Dunn. This caught me entirely by surprise because I don't think I EVER entered a giveaway for it, it was a fun surprise. I've seen it on goodreads a couple time and I can't wait to read it, when I have time to read-which is never lately. (I just saw the synopsis and boy, oh, boy... I rescind my excitement)