There are so many things - maybe, I'm doing this post without any thought - that I'm excited for. There are so many releases that I am absolutely DYING for! The number one is, and I doubt people are shocked by my choice: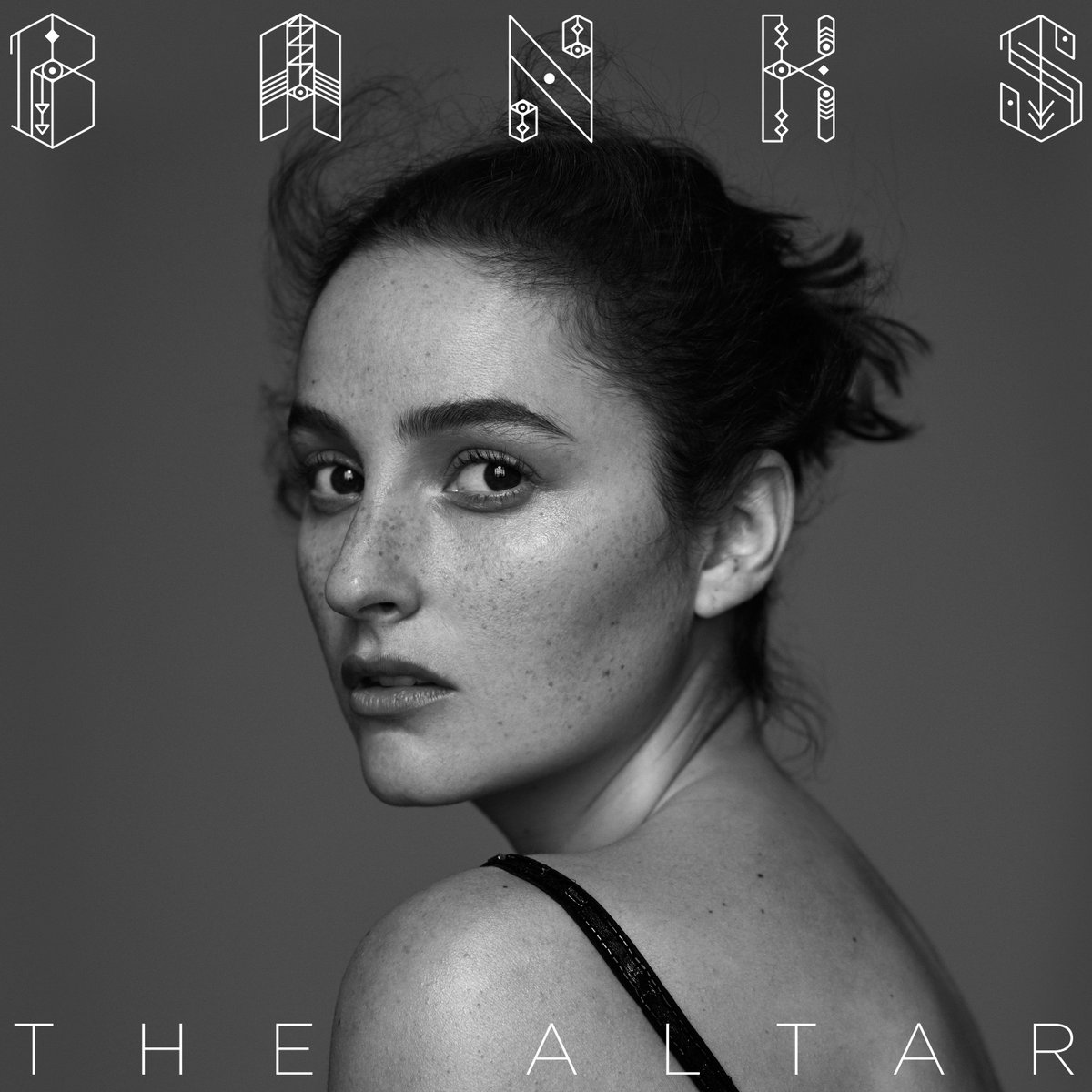 My parents, my sister, and you guys know how much I LOVE Banks. I've featured her twice, this is the third time. Her album comes out TOMORROW (September 30, 2016) and I am contemplating cutting school to lie in my bed and listen to it ALL DAY. I was crying with excitement the other day. This is Banks' second album. It's an "avalanche" of emotion apparently and I already know that I'm going to LOVE this album. She released a few songs from this album and I LOVE every one of them. It wasn't love at first listen though, I had to go back and listen to it again to fall in love with it - a "second" date. BANKS is synonymous with LOVE at this point.
It's an incredibly interesting story and concept. The storytelling is quite spectacular. The characters are just amazing and you feel such a connection to them. I can't wait to see what the author has in stored and how the story's gonna pan out. I hope it's exciting because it's a trilogy and trilogies tend to be pretty awful...
Again, another book with a super fun concept. I love seeing the covers because, as mentioned before, they're GORGEOUS! It's definitely romance driven but I do enjoy the sci-fi/urban fantasy aspect of it. Less love triangle and more alternate universe jumping! I love how the author incorporates/manipulates/creates her own history. They're all different and wonderful.
You're probably wondering why I want to read a "trashy romance novel", but then you see JLA and you realize why. The Titan Saga is a spinoff of one of my favorite Vampire Academy meets Greek Mythology series, The Covenant Series. I found Seth to be an interesting character throughout the series, but the ending of the series... BEAUTIFUL... Just won me over. He "redeemed" himself and the Titan Saga shows us how fucked up he is, lol. He also has a fun personality.
Now this... This book probably has THE BIGGEST WEIGHT ON ITS SHOULDERS in Herstory. This is either a Hit or Miss. It's a retelling/inspired by... wait for it... LABYRINTH!!!!!!!!!!!!!!!!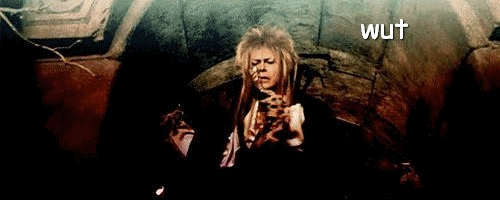 This has to be executed to the utmost perfection, or else... I'm serious... Labyrinth is very precious to me. I am Gollum and this movie is the ring for me. Lots of warm fuzzy feelings are associated with it. Also... David Bowie <3 I've requested the book and I don't know if I'll get a copy. I requested it in June/July, got a reply, said I needed to wait and I'll be updated... OMG this book is driving me up a damn wall.