If you follow me on Goodreads, you know that I recently reread City of Bones, City of Ashes, and City of Glass (the first three books in the series). I reread the first two books a year ago, and I hated this series. I think I was unhappy with the series because I was in a book slump. After rereading the third time, I understand why I fell in love with this series. It's an imaginative world with a compulsive storyline. However, I thought City of Bones was a bit haphazard. Clare introduces the world, her jargon, and it's a lot to take in. Things become clearer as you read, but everything was thrown at you. I felt like Clary being thrown into the world.
I see everything with new eyes because I know what's going to happen. I picked up on hidden foreshadowings that I never paid attention to. Clare drops these hints you don't expect to be important, but they are!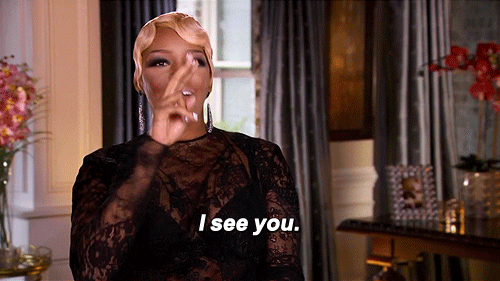 This time around, I found Jace annoying. I used to think he was charming, but his charm became annoying and obnoxious. I think I disliked all the characters, except Magnus. I found them all whiny, lol. I was able to appreciate the diversity of the series a little more. Clare creates characters from every corner of the world, it makes sense to do so because there are demons all over their world, and incorporates demons from various cultures. The ones that stood out were Japanese. I'm a little more acquainted with these because of manga and anime. I loved the oni demons and the possible mention of the shinigami. (She mentioned this demon with a katana, and it reminded me of the shinigami in Naruto)
By reading the series the third time, everything made sense. I skimmed through the books the first time, and now I'm taking my time reading. I'm not reading for the sake of reading; I'm reading for my enjoyment now! It's funny how I hated this book in my book slump, but it brought me out of my slump.
Yes, this series is hyped, but you should try it. I know I say books are original all the time, but this series really was.